HOW TO INSTALL APPS FROM AMAZON APP STORE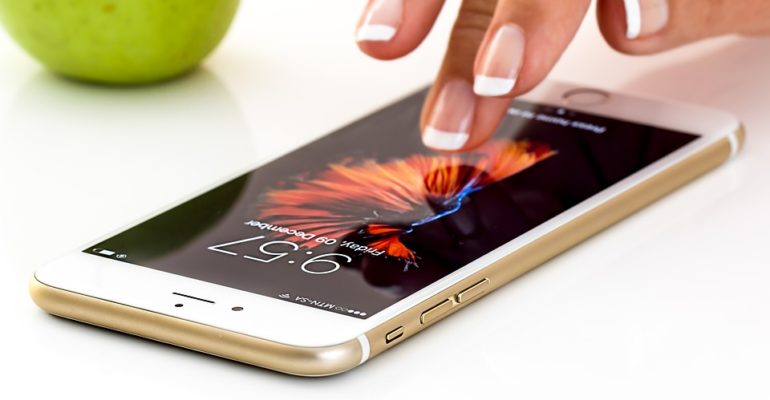 Now days there are a tremendous growth of android users. There are too many android apps are available in android play store.
You can say just think about any term for the app which you want to use it over your phone and search over the google play store. You will find a list for this term, just choose the best fit with your requirement and install it.
Most of users download the app from the Google play store but most of us do not know that there are many alternatives exists for Google play store accounts and they have different benefits with them.
From these alternative one of the most popular is Amazon app store.
Benefit of Amazon App Store
From Amazon app store you can get thousands of free and paid apps, as well as paid apps for free.
Amazon gives away a paid app for free every day but its only possible to get this free app by using Amazon's dedicated app store.


How to install android apps from the Amazon App Store
To download apps from the Amazon app store firstly you have to install "Amazon Underground App for Android" by using the link Amazon Underground. From the link you will get apk downloaded to your phone. After that install the app to your phone.
Note: To install this app you need to on the "Unknown Sources" option in your phone. To do the same go to your phone settings.
Then select settings option. Scroll down a little bit you will get an option for "Unknow Sources". Make toggle on over your phone.
After completion of installation of "Amazon Underground App for Android" you have to sign in the app.
Then click on the menu from left side of the app and click over the Amazon App store icon and then click on Underground apps.
Here you will get the list of Amazon apps on the screen. Now just choose the app you want and install the same on your device.
Note: If you are not getting Amazon app store in menu then try by change your country from the settings option.