AUDIO BOOKS ON GOOGLE PLAY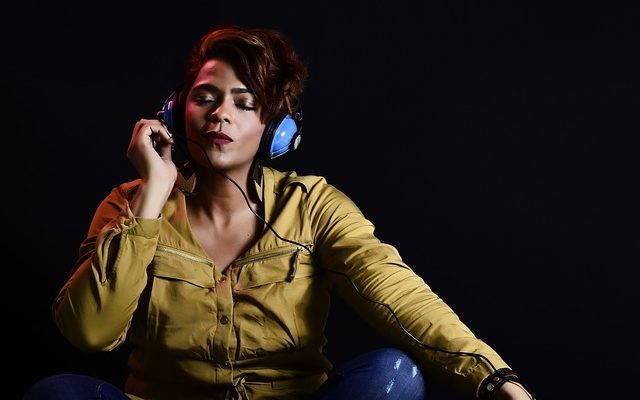 "Ok Google, read my book"……….
Listening to Audio books Is Just As Good As Reading. With audio books on Google Play, rolling out today in 45 countries and nine languages, you can listen them when stuck in traffic, on the treadmill, or waiting in line. Isn't its awesome?
You can access them on any of the trending platforms like Android, IOS and the web with Google Play Books.
Some of things that you need to know:
Listen without a subscription plan: You can buy single book there no need of subscription plan.
You can share your favorite book with every one without additional fees.
Google Assistant can read book for you. Just say "Ok Google, read my book"
Now, 37 percent of people say they've listened to an audio book this medium continues to become an important substitute for old-fashioned reading.
Google also providing some of the benefits such as 50% of on Your Audio bool purchase.
So have a look of audio books on google play Click .